137
The supports of the Woodeck line manage to be the basis of different locations such as terraces, decking and pool edges.
In a recent realization, for example, thanks to Dalla Longa, over 1000 SE Woodeck supports with a special head for joist, have been installed to raise a terrace of a luxury apartment in the CityLife area in Milan up to a height of 97 cm.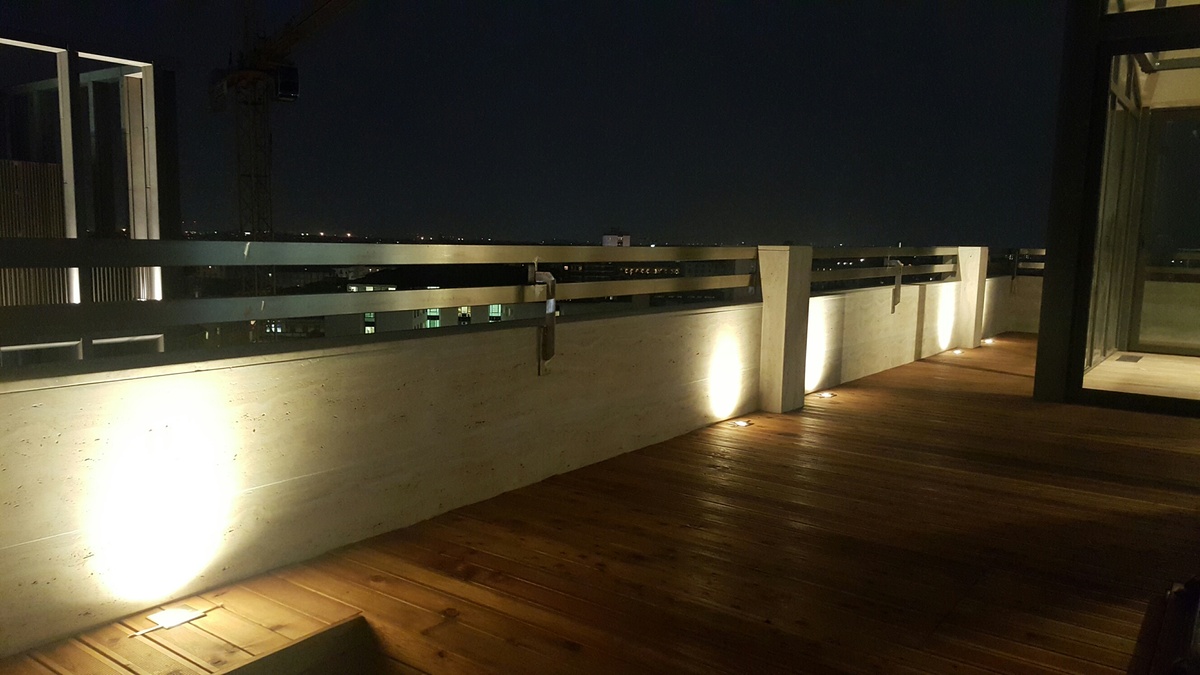 The terrace was also the set of an advertising spot for a well-known jewelry brand in which the two protagonists - one is the famous Spanish singer Alvaro Soler - are intent on admiring the Milanese skyline from above.
An excellent reference for Eterno Ivica, which always manages to be "at the top" by creating flexible, elegant and safe flooring.