598
"The world meets at Cersaie!"
From September 23rd to 27th, Eterno Ivica will present its latest innovations to the Italian and foreign markets.
During these five days, over 112,000 visitors will meet in the pavilions of the Bologna exhibition center, where Eterno Ivica will have an important presence thanks to the 150 square meters of exhibition space located in the Outdoor Area 45 at stand 15. The space will be divided into different areas to give the opportunity to learn about and get all the latest innovations; learn and observe the ease of installation that, as every year, is held through live demonstrations; and finally to be able to relax but also to have meetings with customers, suppliers and visitors in the area dedicated to refreshment.
THE GREAT NEWS
On this occasion Eterno Ivica will present an absolute novelty: for the first time since its participation, it will dedicate an entire space of its stand to the Phonolook line exposing all the soundproofing products.
It will therefore be possible to discover the multitude of interior panels, designed to eliminate reverberation problems and able to guarantee a total acoustic comfort. The Phonolook line, which is available in three types of products such as Phonolook 3D, Phonolook Design, Phonolook Solution, will surprise you with its attractive design, bright colors and fine fabrics. Especially this one will stand out by covering the Phonolook 3D panels, so called for the embossed fabric. You will experience this innovative manufacturing technique that can perfectly be used to dress private luxury environments, the world of contract and hotellerie, with an unmistakable expressive force.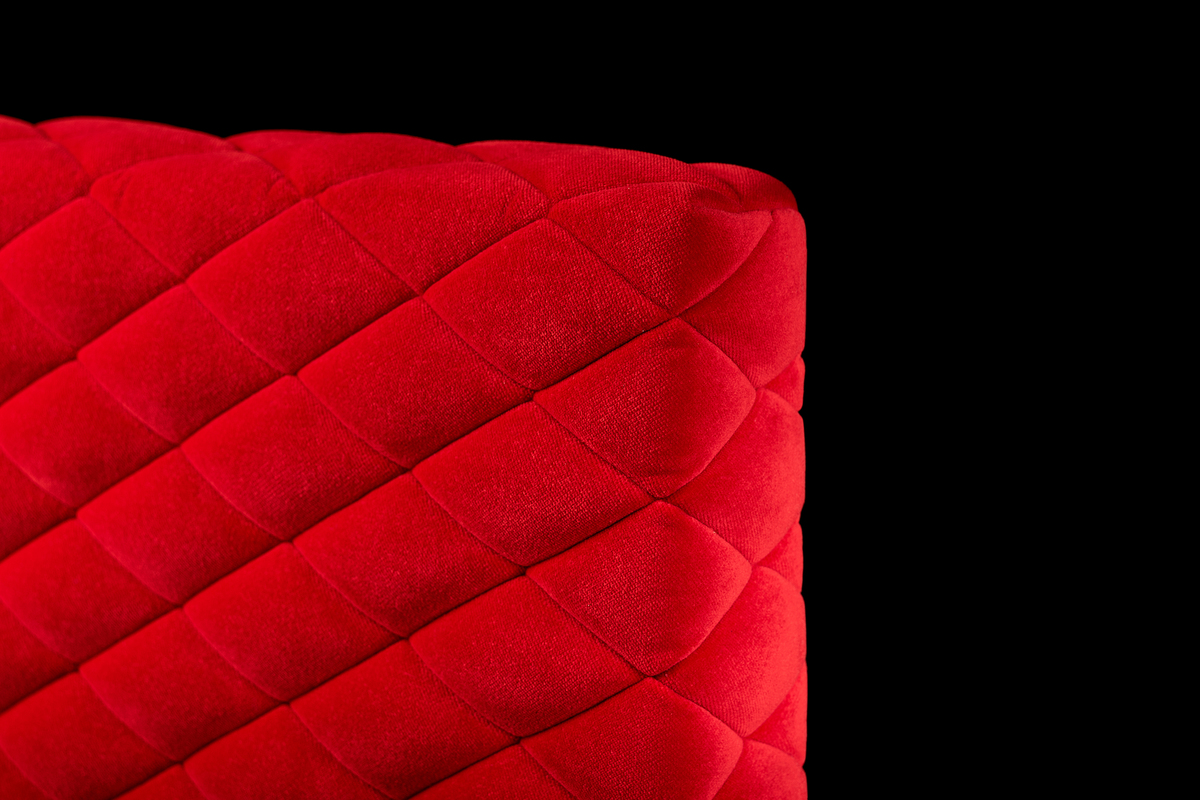 FREE YOUR FANTASY
The Eterno Ivica raised flooring supports offer different paving possibilities as different types of plates, formats and materials can be installed. This, for example, is possible thanks to the new clips for hexagonal plates, recently modified in 100% recyclable polypropylene, which can be applied to the head of the support so that the hexagonal plates can be exploited.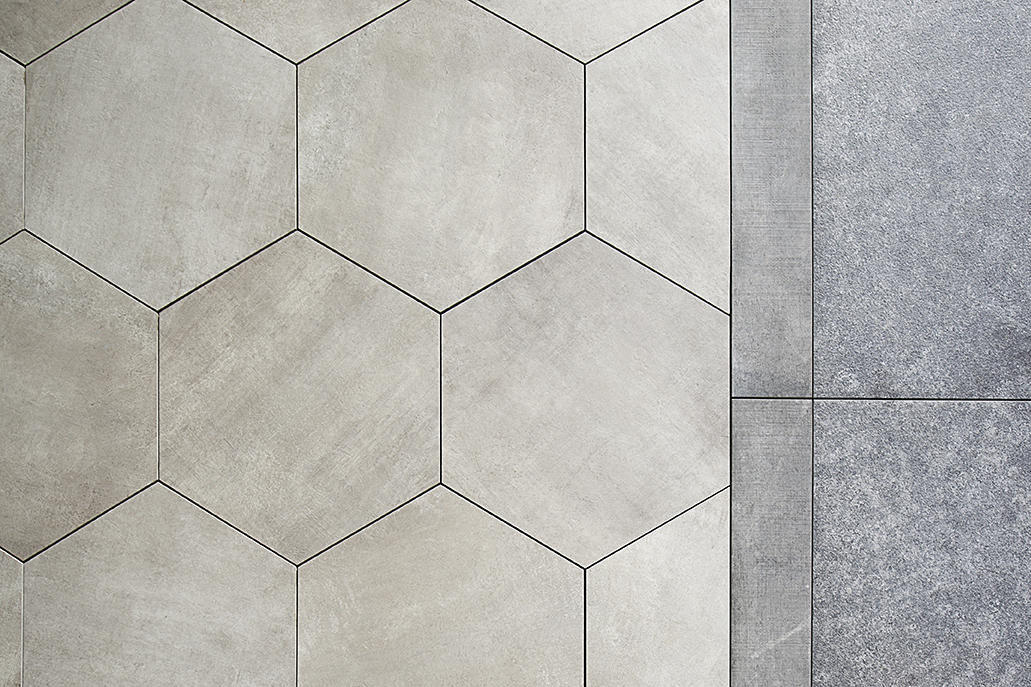 For those who want an extremely safe system, quick to install and with a stable walking surface, it is possible to rely on the aluminum substructure. In fact, the head of the supports naturally receives the aluminum joists thanks to the fins oriented parallel to the direction of the joists, which allow them to be anchored in a simple and reliable way.
There will be another important innovation, the new cross spacers. They can be of 3 different thicknesses: once placed between the plates, they will create joints of 2, 3 or 4 mm. Furthermore, they can also have different heights (15-20 mm) and they will not have any basis for simpler and easier installation.
Finally, since Eterno Ivica is also attentive to the green and ecological aspect of its products, it has decided to implement a further change. The perimeter spacer in fact, will no longer be produced in steel but in 100% recyclable polypropylene. The spacer is a classy detail that allows you to space the flooring plates from the perimeter walls in an elegant and uniform way, offering the maximum guarantee of stability.
The program, every day, from 23 to 27 September, at our stand:
10.00: Theory/practice class on Pedestals for raised floor application;
11.00: Theory/practice class on Pedestals for raised floor application;
12.00: Cocktails, drinks and finger food;
15.00: Theory/practice class on Pedestals for raised floor application;
16.00: Theory/practice class on Pedestals for raised floor application;
17.00: Cocktails and drinks.
JOIN US!
EXTERNAL HALL 45 STAND 15