470
As always, Fuori Salone represents a collection of great events distributed throughout the city of Milan, during the show Salone Internazionale del Mobile.
For a whole week, defined as Design Week, the Ambrosian city becomes the capital of architecture and furniture, bringing with it great innovations, visitors from all over the world, events and shows of great importance.
Eterno Ivica for this reason, actively participates for many years in what is called one of the most exclusive weeks in Milan!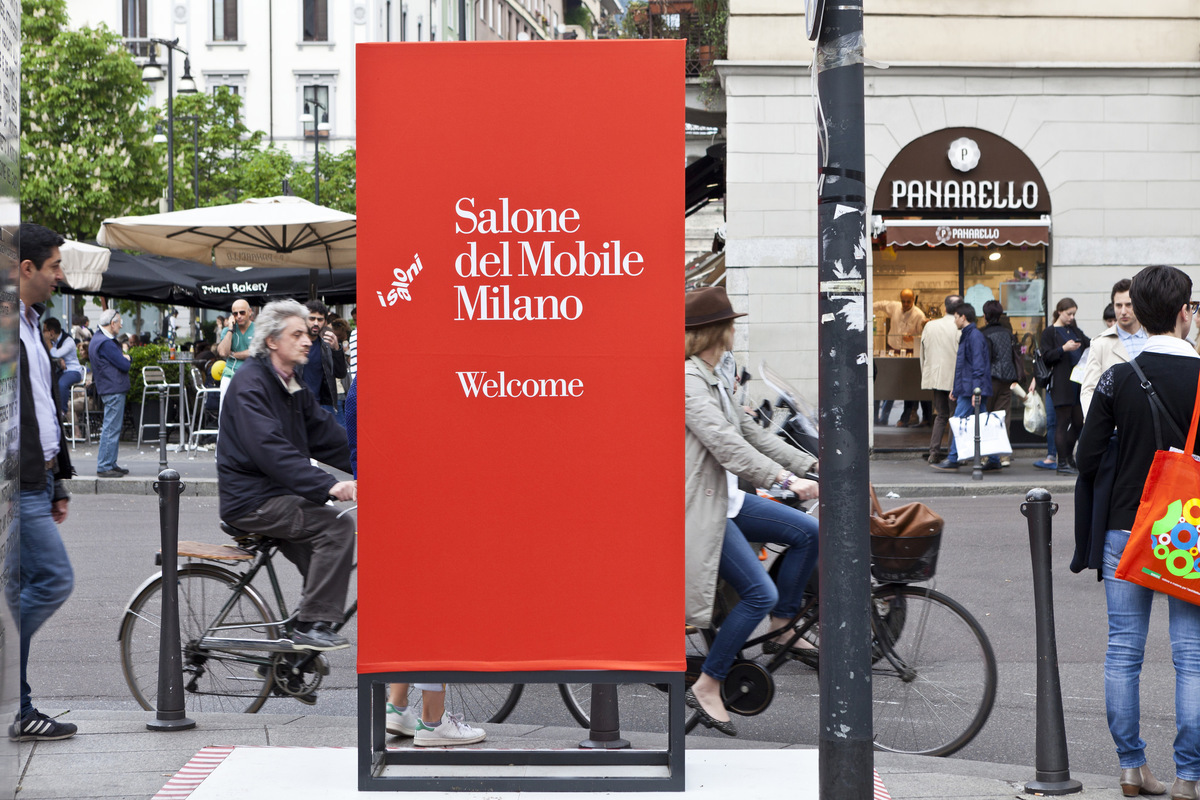 In particular we will be present during "Salone del Mobile", with headquarters in Rho, with our absolute novelty inherent in the sound-absorbing field, with our Phonolook 3D panels. Here you will find our panels on display with the prestigious 3D relief fabric.
Thanks to Decobel, in fact, a leading company in the textile sector, you will find us at Hall. 01 - Stand 02 where you could touch this alternative fabric, which allows you to cover our classic sound-absorbing panels giving them a touch of class and style, thus being able to improve the furnishing of your rooms.
If you then move towards the city center, you will find us in via Savona 52 for the event "breathe well to live better - interior design solutions for indoor air purification". Here, in fact, thanks to the collaboration with Anemotech and their TheBreath® fabric, it will be possible to view our sound-absorbing panel that at the same time is able to purify the air.
The event is indeed dedicated to the care of the internal environment thanks to alternative solutions that allow purifying the surrounding air. The domestic environment will be recreated in which there will be different elements with deodorising and purifying capabilities, including our Phonolook panel with TheBreath® technology. If you are curious to discover more, the event is open every day from 8 to 14 April from 9.30 a.m. to 8 p.m.
Finally also this year we will be partner of VG Crea which organizes the dOT project - Design Outdoor Taste. The event takes place in the heart of Brera, Piazza S. Marco, where green and nature will be protagonists. Eterno Ivica, together with other outdoor living companies, will create pleasant environments where to pause, read, taste, talk and find interesting ideas for the creation of terraces and gardens. Theme of this edition "Water and Design: union for an exceptional outdoor", 9-14 April 2019.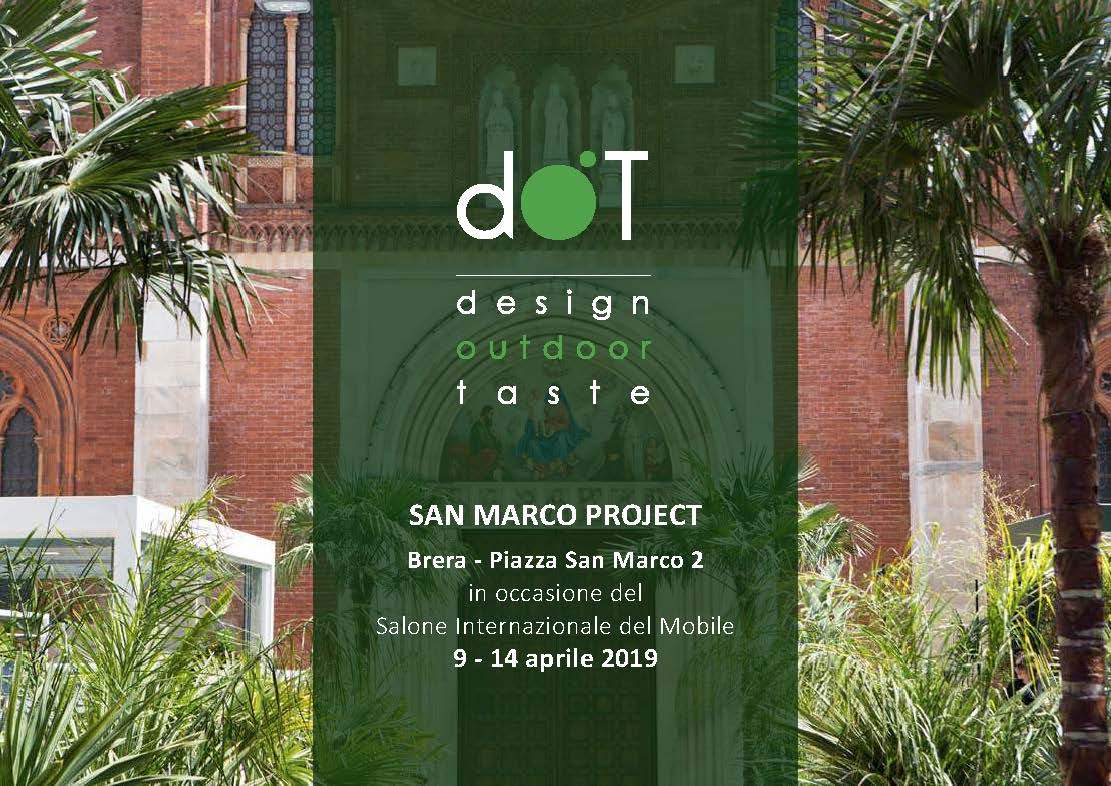 So all you need is marking all the appointments on your agenda and let yourself get involved in the unique atmosphere that Milan will be able to offer you in those days!
Follow us on our social channels to stay up to date!